Our employees' opinion
Attracting the best employees, requires Ambu to be a great place to work. We ask our employees about their opinion to guide us in making Ambu an even better place to work.
Employee engagement survey
In 2014, as many as 90% of our employees answered our Global Employee Engagement survey. This high level of participation tells us that there is a strong interest and commitment in making Ambu an even better place to work.
From an overall perspective, employees' answers reveal that we are very loyal and dedicated to Ambu. We are proud to say that we perform very well – both in relation to our own targets, but also compared to global benchmark.
Above benchmark
Ambu performs above the benchmark in the parameters satisfaction, motivation and loyalty. In addition, our employees have a strong belief in Ambu and in its strategy – We have a great place to work. Even though we are very pleased with the results, we are continuously working to improve. All leaders discuss the results in their teams, and we aim at doing even better in the next engagement survey.
Meet some of our employees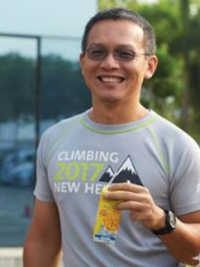 Teoh Loo Leong​
Staff Technical Engineer​
Worked at Ambu Malaysia since June 2008​
"I have always been fascinated by the medical industry, because I strongly believe in saving lives. When I joined Ambu, there were not many medical companies in Penang. I was from an electronics company background which I feel is very common. When I heard about Ambu, I quickly looked into the company's background and the products they produce and soon realized that Ambu is where I want to be."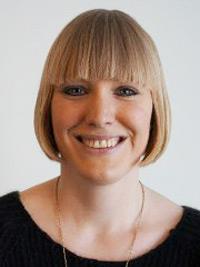 Line Kagenow Svenstrup
Regulatory Affairs Professional
Worked at Ambu in Ballerup, Denmark since 2014
"What I truly appreciate by working in Ambu is the feeling of contributing to drive things forward. To be able to see a high quality product hit the marked after all project activities have been finalized and all challenges have been resolved. I like the variation in my every day work. To be part of many different projects and to face the variety of regulatory questions raised. Nevertheless, what I appreciate the most is the dynamics with my colleagues who can always spare five minutes to help or to get a fresh cup of coffee."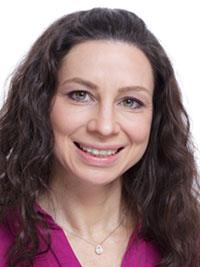 Tanja Vasquez
Marketing & QA
Worked at Ambu Germany since 2011
"I mostly enjoy being part of a large global company. It is great that the team-spirit does not end at the door sill of your office. Ambu has no borders, the whole company is one team and that is what success is all about. It makes me proud to be part of a company in rapid growth which keeps developing and has no ambition to stand still."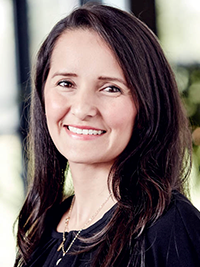 Diana Avendaño Sønderup
Corporate Product Manager
Worked at Ambu in Ballerup, Denmark since 2011
"I enjoy that Ambu provides the opportunity to be part of projects where there is high interaction with international colleagues and challenging assignments to be solved. There is also a nice atmosphere at the office and colleagues are open minded and collaborative.
As a foreigner in Denmark, I appreciate that Ambu is a good example of the Danish working culture where there is focus on the well-being of the employees, work-life balance and open communication."